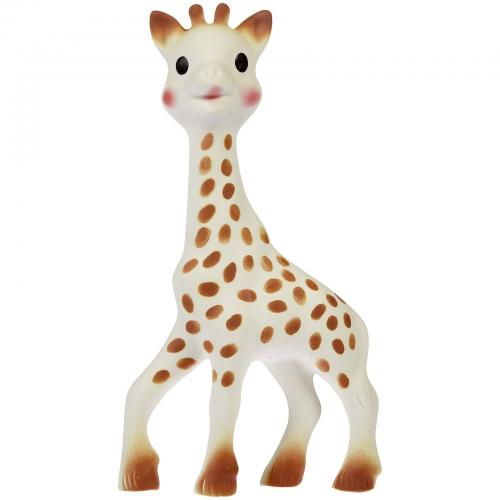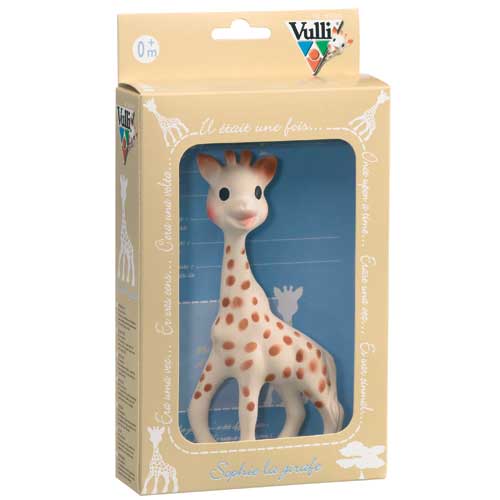 Amazon.com just released its list of the best selling products of 2010. Amongst the list was this adorable baby teether. Not only is it adorable but it's made from 100% natural rubber derived from the sap of the Hevea Tree.
Find lots of stores selling this on eBay.

Or find it on Amazon or do a Google search to find it in lots of other stores.