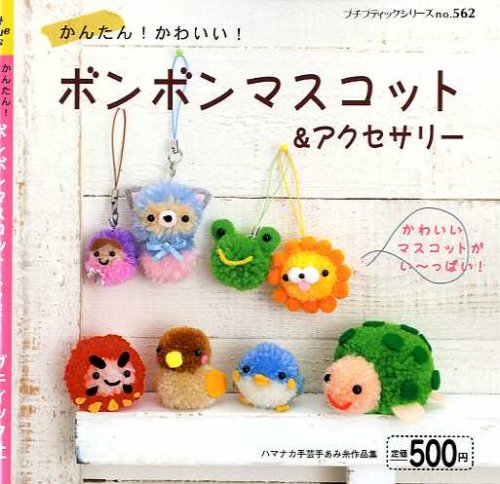 Why oh why can't someone build me a portal to Japan so I can buy a new Japanese craft book every day? At least in the mean time we have eBay!
eBay seller pomadour24 has multiple copies of this book for sale

plus lots of other Japanese craft books for sale.