Want to know which 10 posts on Hello Adorable were the most popular in 2010? Here are the top 10 based on votes on by readers (voting happens via the little heart button under each post). Drumroll please…..
1. How to Make Your Significant Other's Day
5. It Takes Two
6. Does this outfit make me look fat?
7. A Face Even a Ginormous Dog Can't Resist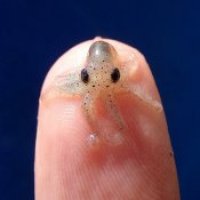 9. Baby Owl Versus… Umm, I'm Not Sure
Thank for reading Hello Adorable and here's to an even cuter year ahead!